I don't have DTSV, and I don't see why I should. Oddly, many people would ask me in
surprise
as to why I don't have it. I said I don't need it. I still don't.
When it first came back in the early 2000s, they offered all the cool channels and made it look so cool. It made a bit more sense, as internet in South Africa was relatively a new thing and if you did have it, it was slow. Also Google didn't
exist
back then and neither did torrenting.
Even then, when it was new, people were complaining at the
constant
repeats and many of the channels being made unavailable and that you needed to
upgrade
your plan to a pricier one to get all the channels. Rubbish marketing and rubbish service. Movies weren't new either, they only showcased tv shows and movies that were
older
than their DVD release.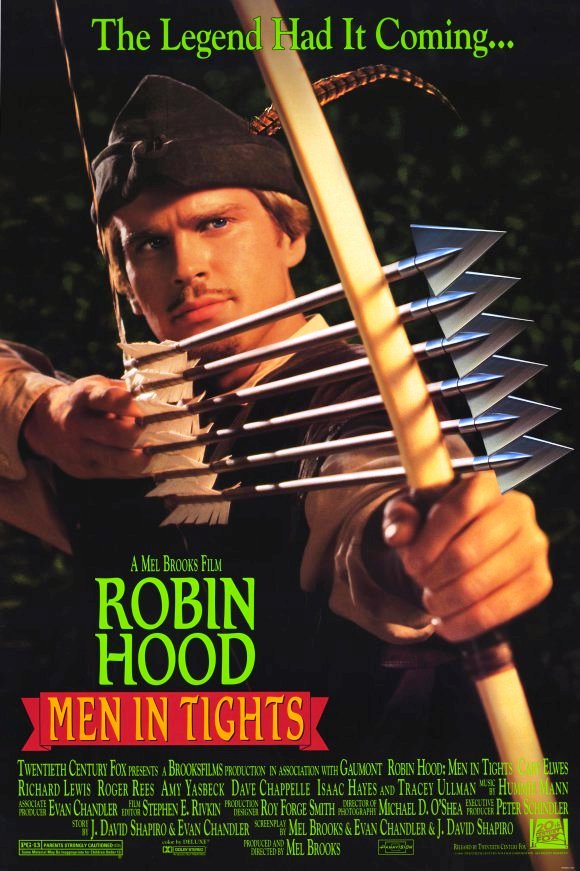 Now showing
Jump to 2016 and many complaints ignored, DSTV has noticed the power of the internet and a
serious
loss of subscribers.
Suddenly,
their complaints about the service are noticed, seeing as they are
not
the only providers for the accessibility of
entertainment
in the country. Their ad campaigns starring
some
big shot
TV
star, and fancy visuals and short stories promoting the so-
called
benefits
of DSTV bombard our basic MNET decoder driven screens.
Before, DSTV, sneakily
increasing
the
subscription
fees as they liked yearly to subscriber without
actually
improving or offering an extended
benefit
with the price increase. Now they
offering
2 years with
price
increase.
However
, this is
only
of you take the most expensive bouquet or package which is between R900 and R1000!
Sorry, but that's still A LOT.
Nowhere in the world does it cost this must for entertainment services, especially for the television. Cable, as they call it abroad, is only around R300 per month, with
over
60 channels. In many cases it comes with an internet service as well! They know they cannot compete with the rise and accessibility of
entertainment
available
over the internet. It's just the way it is, so why not offer something
realistically
beneficial
. People take it because, if they lazy they don't have to think what they want to watch etc. Nowadays, the
TV
packages come as am added plus to the internet, not the
TV
subscription
itself.
Internet in South Africa is still expensive.
However,
for between R500 -R700 pr month for good internet means you can get all the best and unlimited shows and entertainment you want. It's still less than DSTV.
I'm not sure how DSTV has and was able to gain so much control over the
broadcasting
industry here. Slowly, as a ploy to get more customer they
completely
rid MNET of kid's tv viewing time. Good bye K-TV. Naturally, this led to many families with kids falling for the bait.
Now, you cant even watch a movie on MNET. The only time you
can
watch a film is on Sunday after 8pm, otherwise during the rest of the week from Monday to Saturday, the films all show after 12 am! the rest of the day
time
is filled with
TV
shows and repeats of those shows. Nice strategy.
The new DSTV
campaign
has some actor from Suits, talking us through the perks of DSTV and him going through his fancy apartment, wooing women with a single glance etc all while being the
omnipotent
narrator and how it's all due his DSTV viewing.
There's
also this
behind
the scenes look at the making of these ads.
Ohh..he smells of DSTV..so sexy
As far as I
know
hiring a popular US actor to do these ads and using all these big names in the local industry takes a lot of money. Money used from over-charged
customers. I guess there will be people who will fall for it if they like the character presented bu the actor.
Whatever, I'll stick to me cheap MNET decoder and SABC programs. E-tv still tops best movies whole week.